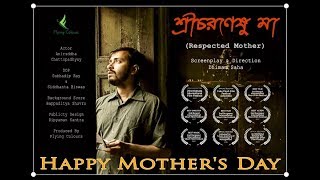 SHREE CHARANESHU MAA | শ্রীচরণেষু মা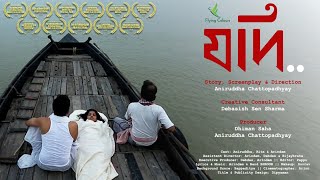 যদি..|| JODI..
Chobi (the colour of friendship)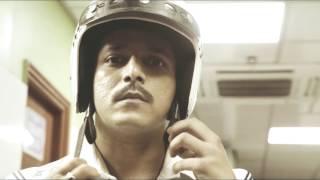 Duty
SHREE CHARANESHU MAA | শ্রীচরণেষু মা

Mothers are all alike, be it yours or mine, isn't it? A worthy son is one, who cares for his mother's pain. How far can you go for your mother? How far can you go for a mother?

যদি..|| JODI..

.|| Award Wining Short Film || Flying Colours || Experimental Love Story It is the story of a young guy, who aspires to be an actor and singer and his conflict with his wife. He is stuck in a 9-5 IT job and tries to convince his wife about his dream. The story begins from the scene where he mourns the death of his lady love sitting next to her corpse on a boat with a boatman listening to him. In due course of the journey the guy reminisces his journey of life with his beautiful wife. He explains every phases of his struggle and his conflict with his wife. As the story goes on the conflict between him and his wife rises and so does his inner conflict. And at one point of time the wife threats to commit suicide. Just then with a twist of the story the audience is brought to face a whole new reality. Why she commit suicide?

Chobi (the colour of friendship)

Story of friendship, love and belief. When 2 friends meet together after 21 years. One belong to the financially low and the other now belongs to the well to do background. What happens when a misunderstanding happens. It is an official entry of 21st Kolkata International Film festival 2015.

Duty

|| FLYING COLOURS || A CSR INITIATIVE of KOLKATA POLICE A traffic cop goes to duty even though it is a holiday for others. His daughter wants him to come back early. In the street he finds a motorcyclist lying in a pool of blood. He makes quick arrangements to take him to hospital. He meets the victim's daughter in the hospital and remembers his own daughter's words.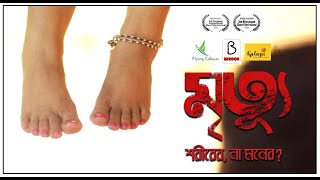 Mrityu - By Band Bhroon.
Music Video (Aayat )|Rahul N Tanmoy
1/1
Mrityu - By Band Bhroon.

SUBHO, the drummer of the Band BHROON came close to SHARADIYA, a promising dancer from KALAPI. Slowly but gradually, they came closer, their friendship grew up into love. But suddenly, before a show, Sharadiya is shocked to see the hidden desire of Subho. What happens next? Will Sharadiya accept the truth of Subho? Or is this the end of their relationship?

Music Video (Aayat )|Rahul N Tanmoy

AAYAT(Cover) by Rahul N' Tanmoy from Bajirao Mastani originally created by Arijit Singh. Directed by Dhiman Saha. Co-Produced and conceptualized by Flying Colours.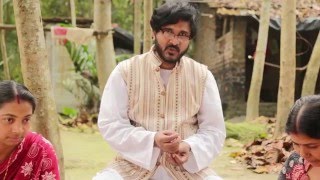 Jugandhar- NGO Documentary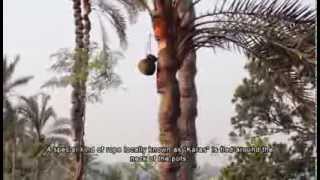 ROSOKOTHA
1/1
Jugandhar- NGO Documentary

Jugandhar crafts and cultural welfare society is an NGO works in rural India mostly for underprivileged women. This organisation works in the field of hand made jewelry using eco-friendly raw material. This NGO is looking for funds for carrying on its good workof helping people. Contact details : +91 9836895860, jugondhar@gmail.com

ROSOKOTHA

This is a documentation of the extraction process of date palm juice in West Bengal, India. The documentary also explains the process of creation of jaggery (Gur) from date palm extract. People fond of Khejur rosh (date palm extract) and Khejur gur (jaggery) might find this video interesting. This is a first time effort by director duo Swarup Mandal and Dhiman Saha.